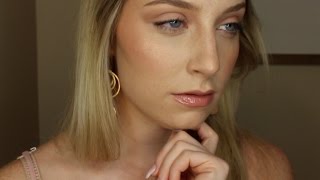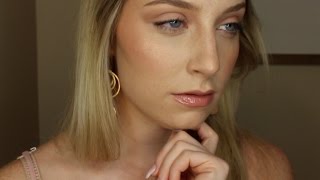 Easy Glowing Makeup Tutorial
Hey Everyone!! Happy Monday! I hope you enjoy this video that I uploaded today. I am so tired of this dreary weather we have been having....
I was thinking of new blog post ideas, and this one came to mind because I feel like a lot of people don't know about the magic that is...